EMS WEEK 2022

WHERE EMERGENCY CARE BEGINS
EMPLOYEE CONTEST
Top entries selected by CEO, Bryan Gibson will win a 3M™ Littmann®CORE Digital Stethoscope!
All runners up will receive branded merchandise.
Stories will be shared on your company's social media pages, as well as on Priority Ambulance
---
We are excited to celebrate another EMS Week with you this year and recognize the amazing EMS professionals that we have in our EMS family. National EMS Week will be celebrated May 21-27, 2023.
This year's theme is "Where Emergency Care Begins" and is a way to remember and honor those who have inspired us to become first responders as well as tell our stories about why we chose a life of service.
In conjunction with EMS Week, we are searching for inspiring stories from our Priority family frontline EMS team members and support staff about what, who or why you were drawn to a career in EMS and what that journey means to you now. We are all moved to pursue different paths in life, and for those of us in EMS, we often find a touching personal story behind that decision.
---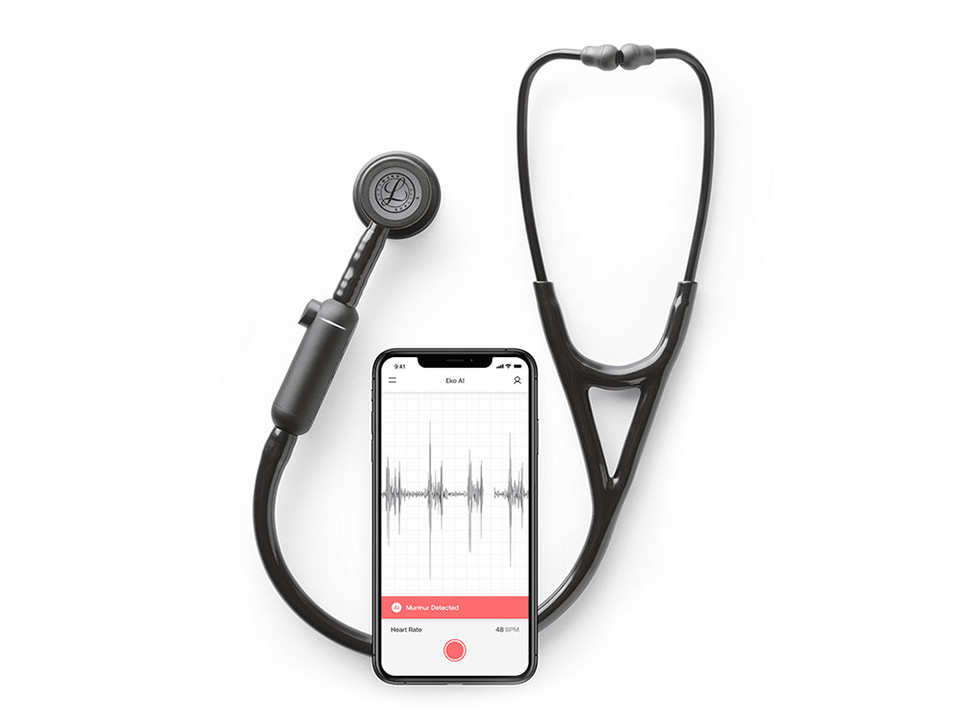 HOW DO I PARTICIPATE?
Write an essay that responds to the question: "How did you get your start in EMS?" (500 words or less)
Submit two photos. One picture of you in uniform in your career And one that depicts your early career, you and the person who inspired your career, or another image that represents your start in EMS.
Upload your photos and fill out the entire contest entry form, including your name, job title, operational location, phone number, email, and photo captions, including names of any people other than yourself.
Deadline for entries: Friday, May 5, 2023, at 5:00 p.m. (Eastern).
Winning entries will be selected based on how well the story and image(s) depict the EMS Week theme.
EMS Week Employee Contest Form 2023
The Fine Print
By entering this contest, you agree and every individual who appears in the image(s) agrees, to the use of the images on the company's official website, official social media sites, in the news media, in print publications and for general marketing and advertising purpose. You agree by submitting images and/or videos that they may be used in whole or in part and that Priority Ambulance is not required to authorize your consent for potential use now or in the future. All images become the property of Priority Ambulance, LLC.
Photos and/or videos may not be shot during patient calls, on emergency or non-emergency scenes or with patients. HIPAA privacy practices and compliance must be adhered to at all times. Winners will be notified via email and by telephone. Prizes will be mailed directly to the winners