Building Pathways for Innovative Staffing Solutions and Career Growth, Priority's International Paramedic Program Celebrates Paramedic Graduates
August 21, 2023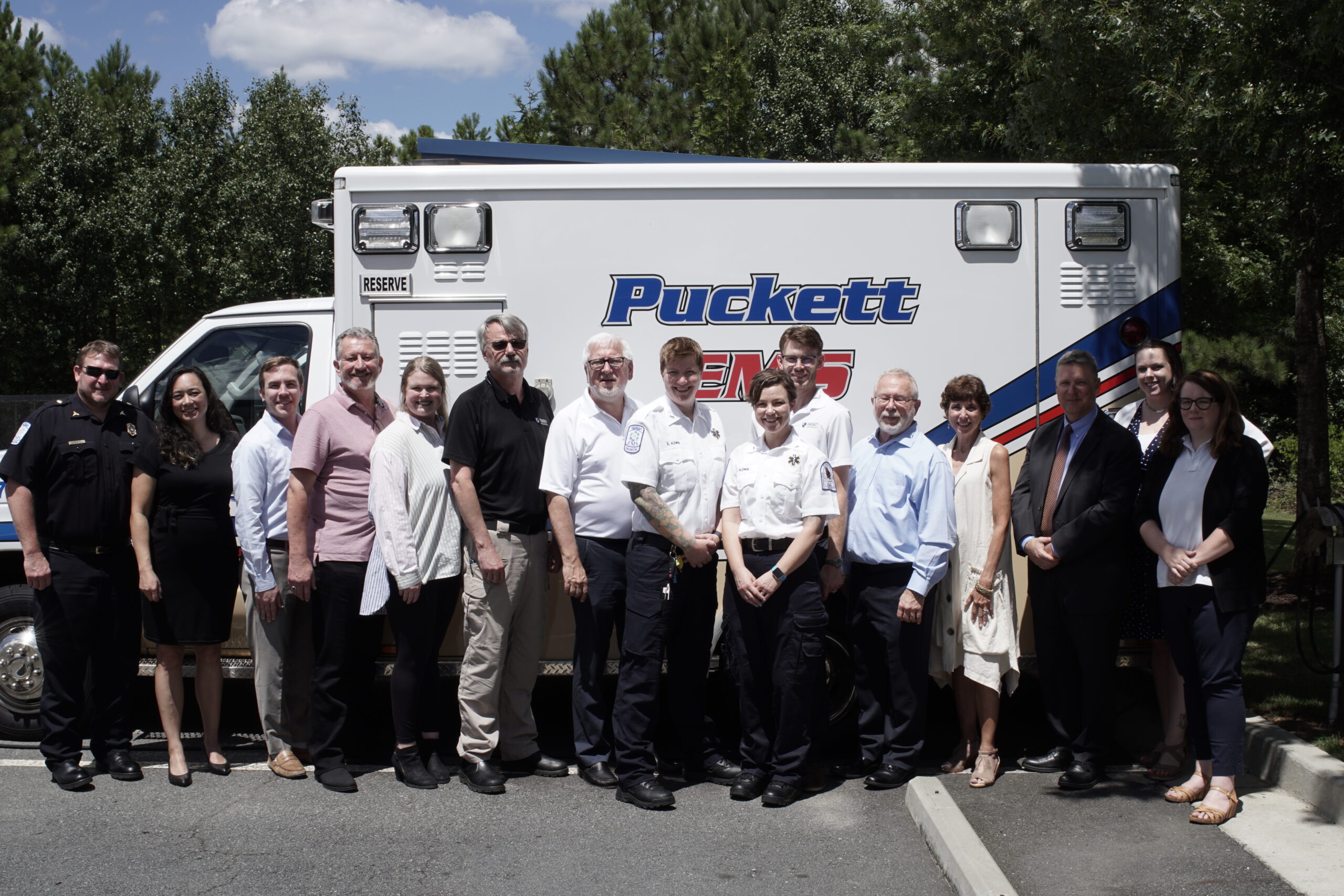 KNOXVILLE, TN. (August 21 2023)— The staffing crisis for EMS personnel throughout the country has been a constant reminder of the fragility of the workforce since the start of the COVID-19 pandemic. With studies from the American Ambulance Association showing turnover rates for the EMS industry near 36 percent, Priority Ambulance and its national family of companies have remained at the forefront with innovative recruiting initiatives and the goal to cultivate positive career growth opportunities for EMS personnel.
On Wednesday, August 16th, Priority Ambulance and its partners at Faithful Guardian Training Center (FGTC) celebrated the graduation of Priority's first international paramedics as part of the International EMS Workforce Initiative program. The ceremony marked the completion of an intensive six-week paramedic boot camp. Following graduation, the two members of the inaugural international class, Dana and Kim Aldwin, will continue their American EMS journey as licensed EMS professionals at Puckett EMS in Austell, a member of the Priority Ambulance family of companies.
"We are extremely proud of both Dana and Kim as they have completed not only a very intensive paramedic training course but also started an amazing journey for their entire family," said Steve Blackburn, Chief Operating Officer at Priority Ambulance. "While our Australian paramedics come to learn and gain an American experience, the learning process is two-way. We benefit from their experiences in Australia and can use that knowledge to evolve and strengthen our services."
The International EMS Workforce Initiative is open for degreed Australian paramedics. Those selected for the program go through a comprehensive training program. Following successful completion and obtaining U.S. certifications, students work for two years as a member of the Priority Ambulance family of companies in one of 13 states where Priority serves. Enrollment for the Fall 2023 class is now open. To learn more about the program, visit www.iemswi.com.
About Priority Ambulance & Priority OnDemand
Priority Ambulance is a premier national medical transportation provider, operating in 13 states. Recognized for five consecutive years on Inc. Magazine's list of the 5000 Fastest-Growing Private Companies in America, Priority Ambulance delivers exceptional patient care and customer service to approximately 600,000 patients annually. Our fleet of more than 850 state-of-the-art ambulances and support vehicles is staffed by 4,000 highly trained paramedics and EMTs across the country. As a division of Priority OnDemand, a leading national EMS and medical transportation company, we leverage expert healthcare services and technology solutions to address challenges and enhance efficiency throughout the continuum of care. For more information, please visit www.priorityambulance.com and www.priorityondemand.com.
About Faithful Guardian Training Center
Faithful Guardian Training Center is an adult education institution whose primary service area is the Southeast U.S., Wyoming, and Indiana. As one of the largest EMS educational models in the U.S., FGTC is an open-door institution that values its constituencies' diversity and offers equal opportunities. Through our established learning outcomes, we define progressive markers for competency in EMS education.
The faculty and staff of FGTC are committed to providing an environment conducive to student success through institutional integrity, ethical practices, and an expectation of excellence. We are dedicated to educating a workforce prepared for a rapidly changing global economy. The institution provides leadership during social, economic, and cultural transitions through teaching, promoting lifelong learning, improving the quality of life, and fostering academic and civic enrichment.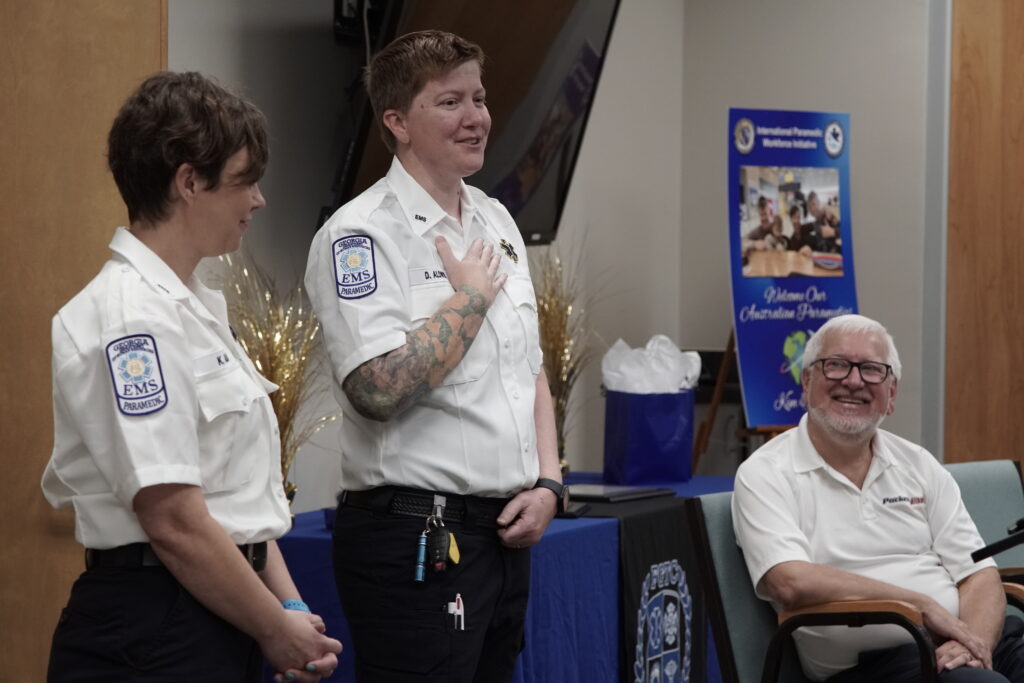 # # #
CONTACTS:
Media:
Sharon Kraun
VP-Communications
404-326-0341
[email protected]
Morgan Szymczyk
Associate Director, Corporate Marketing & Communications
540-940-9423 
[email protected]