First Call Ambulance awarded Humphreys County, Tennessee 9-1-1 and nonemergency ambulance services contract
June 13, 2023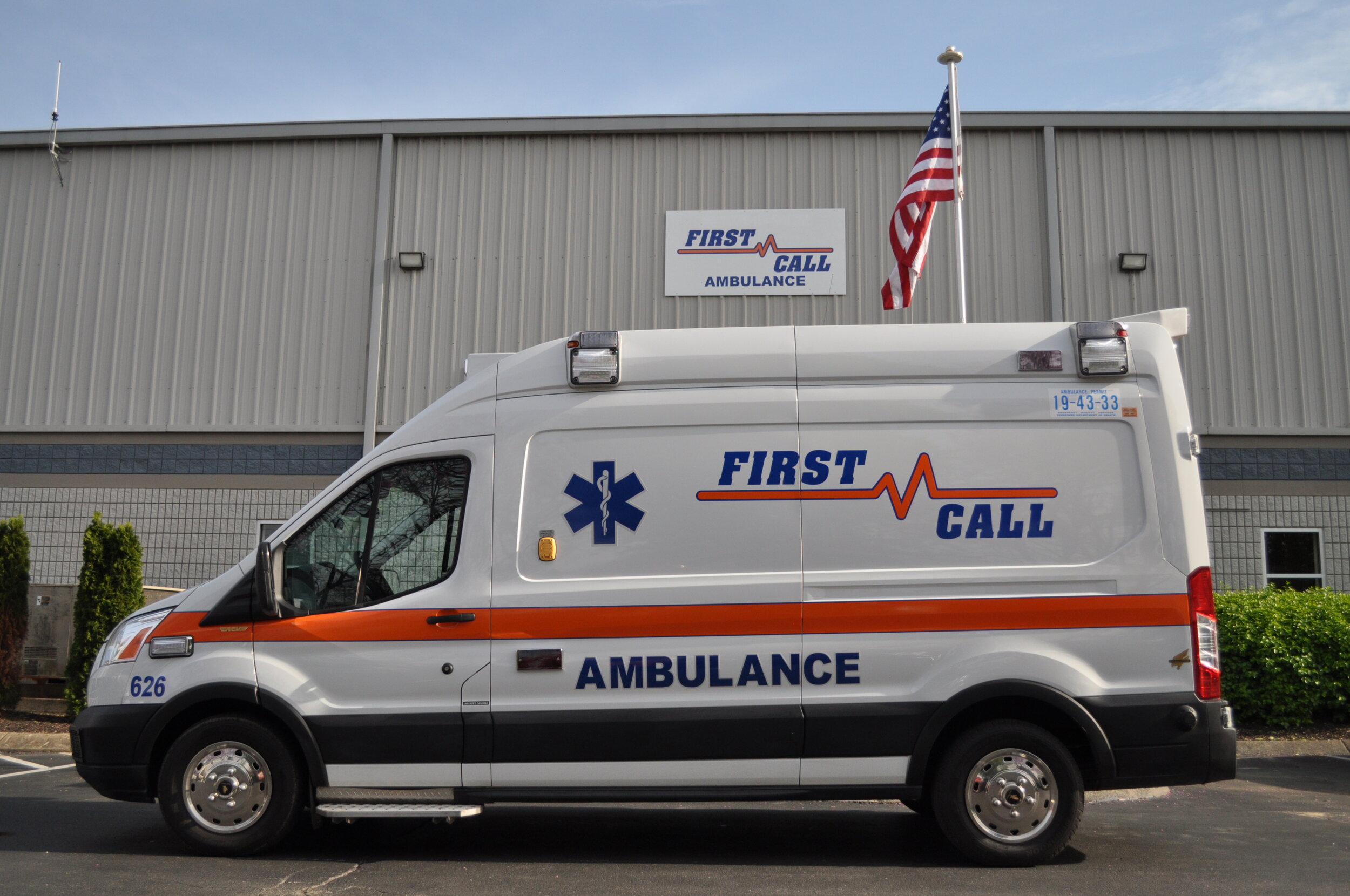 Nashville, Tenn. (June 13, 2023) – First Call Ambulance, a proud member of the Priority Ambulance family of companies, has been awarded the exclusive contract to provide 9-1-1 and nonemergency ambulance services to the citizens of Humphreys County.
Humphreys County Commissioners voted unanimously this week to award the contract to First Call, following a competitive bidding process that included the incumbent provider. The new contract begins July 1, 2023, with a term of three years.
"We are very proud of our team and especially pleased to begin serving the citizens of Humphreys County later this summer," said First Call President Scott Yates. "Our presence in middle Tennessee and in neighboring counties is sizeable. Our Humphreys County staff will have significant support regionally from the First Call team, as well as resources available statewide with our sister companies Baptist Ambulance in west Tennessee, A&E EMS in south central Tennessee, Priority Ambulance in east Tennessee and Puckett EMS in southeastern Tennessee."
Humphreys County lies just west of Dickson County in the western area of middle Tennessee and is home to nearly 19,000 citizens. The county is contiguous to existing First Call Ambulance service areas, making Humphreys County a compelling area for the company's geographic expansion.
First Call Ambulance will staff two advanced life support (ALS) and one basic life support (BLS) ambulance 24 hours a day, seven days a week, and a paramedic supervisor ALS quick-response vehicle during the weekdays.
About First Call Ambulance
Nashville-based First Call Ambulance was founded in 2004 and has expanded to provide medical transport services throughout middle Tennessee. The First Call team includes more than 300 employees and more than 49 ambulances and support vehicles. As one of the largest providers of medical transport services in the state, First Call annually responds to more than 30,000 requests for medical transport services. First Call joined the Priority Ambulance family of companies in 2021. For more information, visit www.firstcall-ambulance.com.
###
CONTACT:
Morgan Szymczyk, Associate Director, Marketing & Communications
540-940-9423