Priority Ambulance Welcomes Australian Paramedics to Company's Inaugural International Paramedic Program
June 5, 2023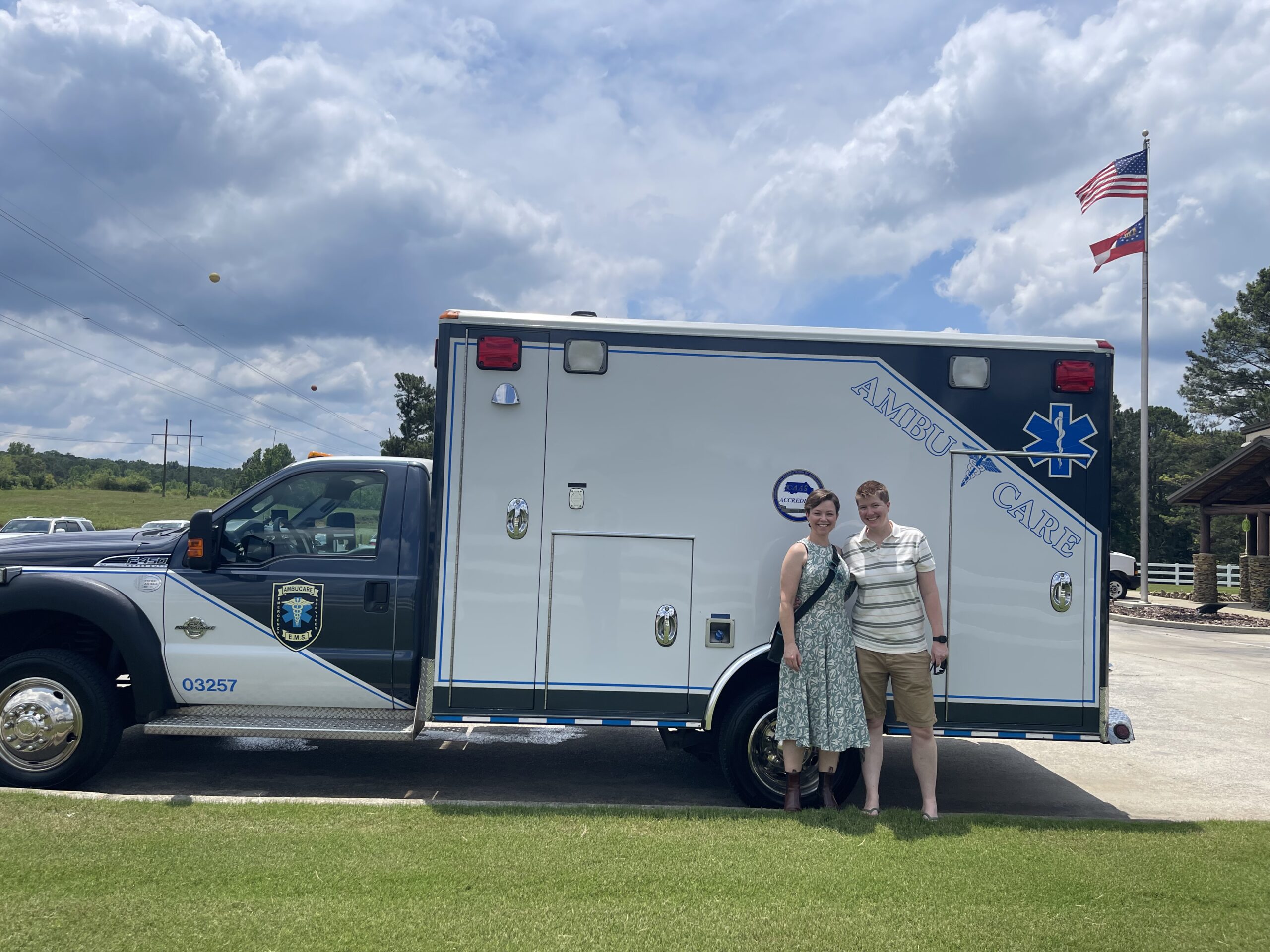 KNOXVILLE, TN. (June 5, 2023)— Priority Ambulance, a leading provider of emergency medical services, is excited to announce the arrival of its first team of Australian paramedics as part of the company's pioneering international paramedic program, Priority International EMS Workforce Initiative. The initiative was developed in collaboration with Faithful Guardian Training Center.
Under this innovative program, degreed Australian paramedics are given the unique opportunity to enhance their skills and obtain their National Registry EMS certification through a free online bridge program. In support of their professional development, students participate in a free 8-week paramedic boot camp in the United States, which includes housing assistance, transportation, and paid certification testing.
After successfully completing the program and certification as a National Registered Paramedic, graduates will be offered a full-time job in the United States within Priority Ambulance's network of 18 national brands, subject to a 24-month employment commitment.
"We are excited to be able to welcome our Australian paramedics to the United States as they join the Priority Ambulance family in the U.S.," said Steve Blackburn, Chief Operating Officer for Priority Ambulance. "Our International EMS Workforce Initiative represents a significant milestone in our mission to provide patient care to our communities. By attracting experienced and highly skilled paramedics from around the world, we can further elevate the quality of emergency medical services we deliver."
Enrollment for the Fall 2023 class is now open. To learn more about the program, visit www.iemswi.com.
About Priority Ambulance
Priority Ambulance is a leading national provider of medical transportation services, with operations in 14 states The Company has been listed for five consecutive years on Inc. Magazine's list of the 5000 Fastest-Growing Private Companies in America. Priority Ambulance's EMTs, paramedics, nurses and support teams deliver exceptional patient care and customer service to approximately 600,000 patients each year. Throughout its national service area, approximately 4,000 highly trained paramedics and EMTs staff a fleet of more than 850 state-of-the-art ambulances and support vehicles. For more information, visit www.priorityambulance.com.
# # #
CONTACTS:
Morgan Szymczyk
Associate Director, Corporate Marketing & Communications
540-940-9423 
[email protected]