Medshore Ambulance and Guardian Ambulance Recognize Employee of the Year Recipients During 2023 EMS Week
June 1, 2023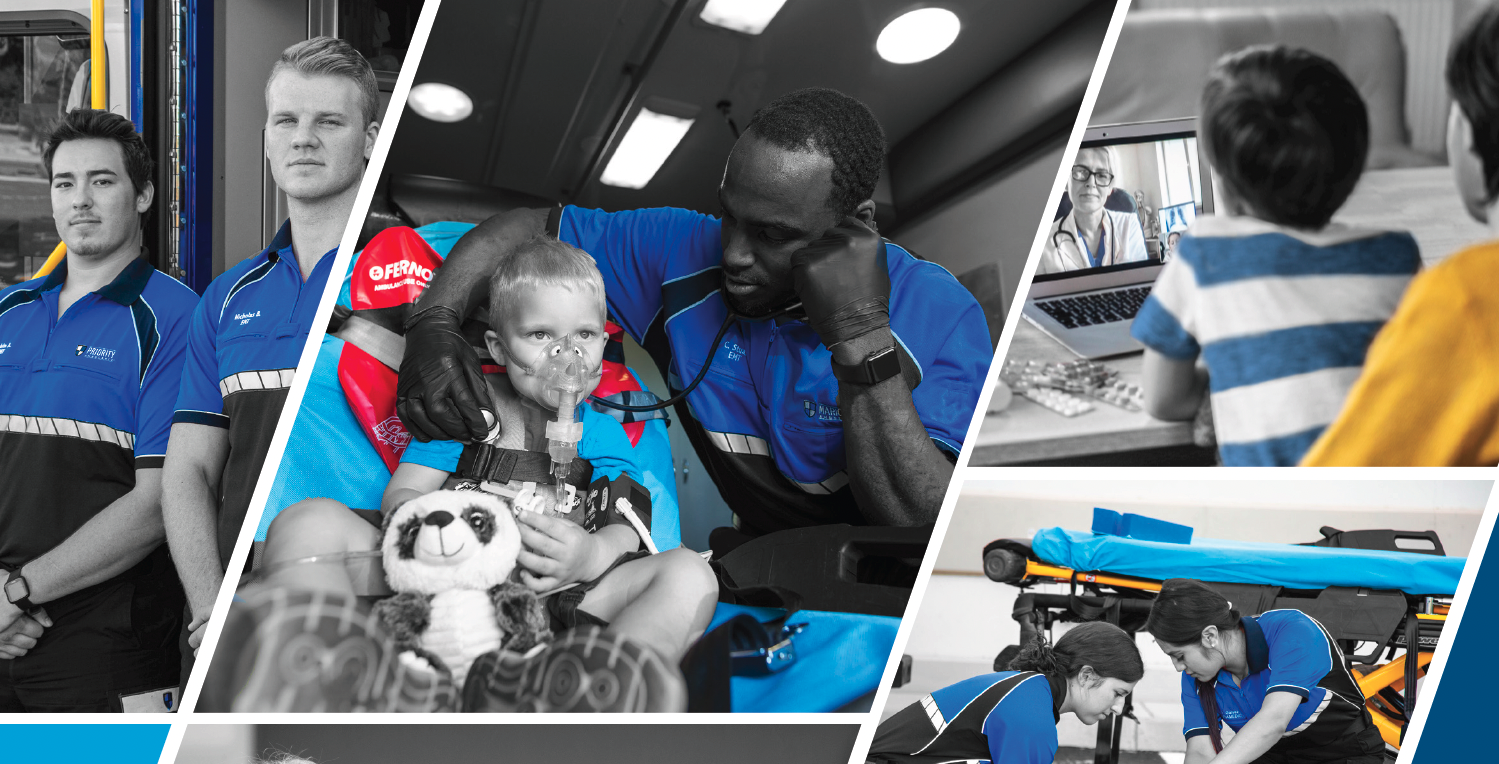 Medshore Ambulance and its sister company, Guardian Ambulance, announced their Employee of the Year recipients during this year's EMS Week. The annual awards are presented to employees who have excelled in their clinical performance and demonstrated a patient-focused delivery of care throughout the year.
This year, the companies recognized four providers who have set the standard for exceptional customer service and clinical care to both patients and their community members.
"We are proud to be able to recognize these four exceptional employees who have truly gone above and beyond for their patients and set an example to their colleagues," said Jason Cooke, Vice President of Operations. "Over the last year, each of these individuals has demonstrated an immense amount of dedication and commitment to their community, and we are grateful to have them as part of our EMS family."
Please join us in congratulating our Employee of the Year winners!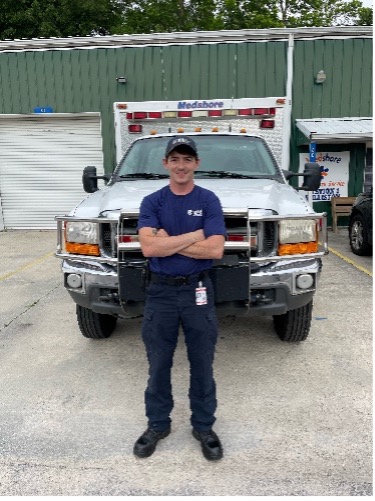 South Carolina Operations Employee of the Year
Steven Driggers, Operations Supervisor
Steven joined the Medshore family in August 2020. His exceptional work ethic and professionalism led him to a promotion to Operations Supervisor in August of 2022.
Steven's ongoing desire to learn and grow as an EMS provider contributed to his recognition as the 2022 Employee of the Year and Divisional Employee of the Year for the Barnwell / Bamberg Division.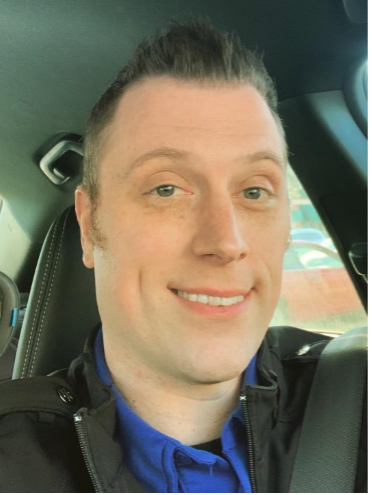 Divisional Employee of the Year—Anderson Operations
Samuel Chester, EMT-Basic
Sam is recognized as the 2022 Anderson Division Employee of the Year. His supervisors and peers recognize his outstanding attitude and knowledge of pre-hospital care.
Sam serves the citizens of Anderson County, working as a 9-1-1 provider. He is recognized for his unwavering demeanor to provide exceptional patient care. In addition, his leadership skills in the field have led him to be a Field Training Officer for the Anderson division.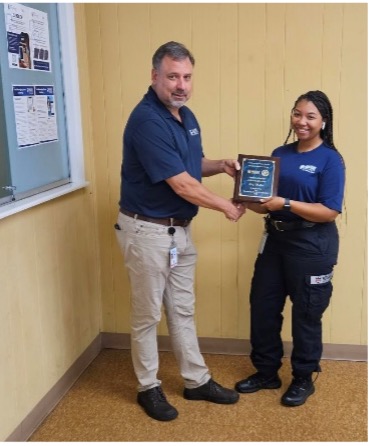 Divisional Employee of the Year—Midlands Operations
Hope Walker, EMT-Basic
Hope is recognized as the 2022 Columbia Division Employee of the Year. Her exceptional work ethic and dedication to her community are unmatched and have not gone unnoticed by her peers and colleagues.
Known as a team player, Hope inspires her colleagues and has repeatedly proven herself to her supervisors as a dependable and exceptional team member.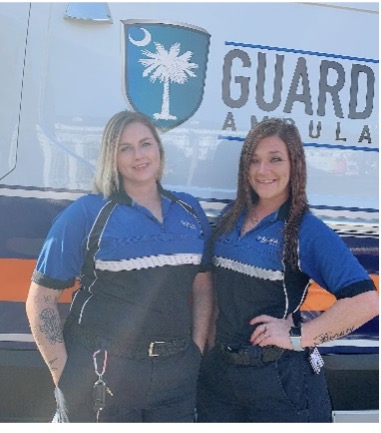 Divisional Employee of the Year—Pee Dee Operations
Ashleigh Atkinson, EMT-Basic
Ashleigh joined the Guardian family in January 2021. In 2022, she attended the company's EMT Academy and obtained her EMT-Basic. Since then, Ashleigh has become an invaluable asset to the team in ground transport and 9-1-1 operations. She is a Field Training Officer and hopes to advance her career by obtaining her paramedic license.
Ashleigh has become a role model for her colleagues and an inspiration to those with the passion and desire to help others in their community.