Priority OnDemand Welcomes Sharon Kraun as Vice President of Marketing & Communications
May 18, 2023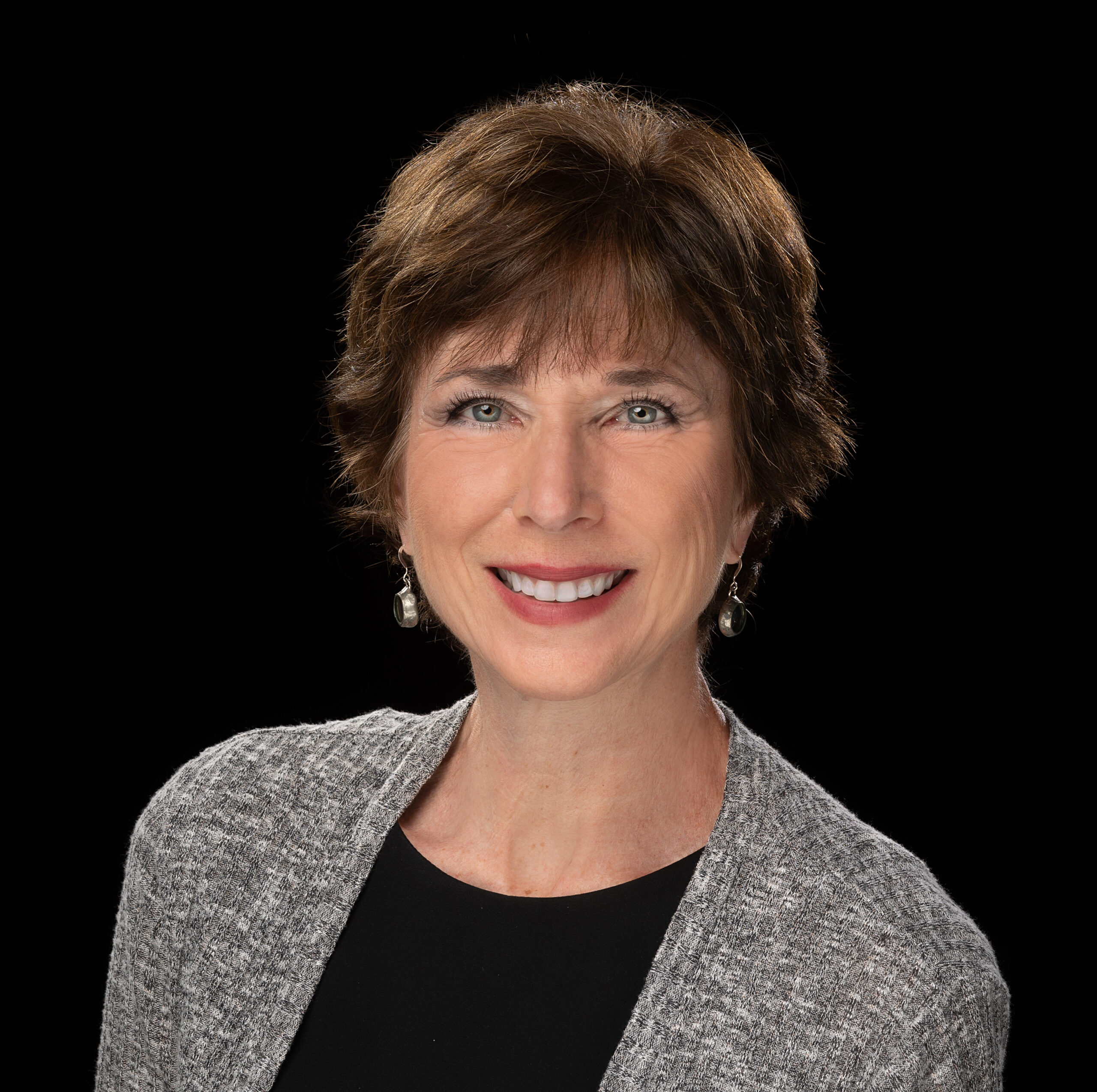 The Company is pleased to announce that Sharon Kraun has joined the Priority team as Vice President of Marketing & Communications, overseeing the strategic development and implementation of all marketing and communications programs companywide. Sharon succeeds Liz Merritt in that role, as Liz is retiring at the end of this month.
"Sharon is a highly experienced marketing and communications professional who will play a key role in developing the strategies, initiatives, and tools to effectively communicate our growth and brand strategies to all audiences, including employees and customers," said CEO Bryan Gibson. "She brings more than 20 years of experience to the position, including roles as chief communications and branding officer for municipal government. Please join me in welcoming Sharon to the team and also extending our best wishes to Liz as she enjoys her well-earned retirement."
Prior to joining the company, Sharon worked as a senior healthcare communications partner for the Centers for Disease Control and Prevention, supporting all marketing and communications for the CDC's Antimicrobial Resistance Coordination and Strategy Unit. Before that, she served 10 years as Communications Director for the City of Sandy Springs, GA. She was a member of the city's senior leadership team, directly advising the mayor and city manager, as well as developing and managing the city's strategic communications plans.
Sharon was the founder and chief marketing officer for two public relations agencies, with clients that included government agencies, political candidates, healthcare and pharmaceutical companies, and corporate retail organizations. She began her career as a radio and television reporter, producer, assignment editor, and writer at outlets such as CNN Headline News and USA Today. Sharon holds a bachelor's degree in communications/journalism from the University of Alabama. She is also a graduate of the Kennesaw State University Executive Leadership Program, the Atlanta Regional Commission/Regional Leadership Institute, and holds the Advance Public Information Officer certification from FEMA. She is a Sandy Springs, Georgia native.