Adrienne Huntley Joins Priority OnDemand as Chief People Officer
March 13, 2023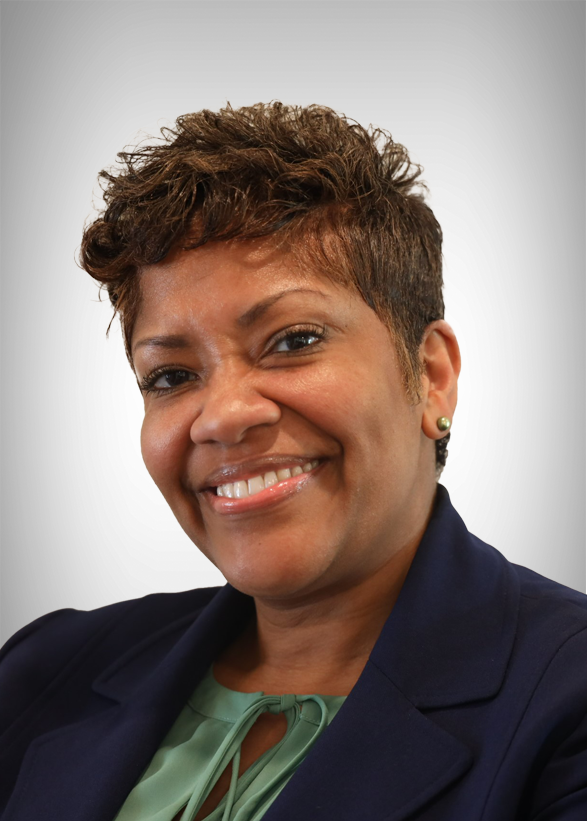 KNOXVILLE, Tenn. (March 13, 2023) – Priority OnDemand is pleased to announce that Adrienne Huntley has joined the company as Chief People Officer.
In her new role, Huntley will oversee the enterprise-wide people strategy and culture, recruitment, talent management, employee wellness, DEI (diversity, equity and inclusion) and building development opportunities for advancement. She reports to Chief Executive Officer Bryan Gibson.
"We are very pleased to welcome Adrienne to the Priority OnDemand team. I have known Adrienne for more than 25 years and followed her career success along the way," said CEO Bryan Gibson. "She is a highly accomplished human resources professional with considerable experience implementing successful employee engagement initiatives at all levels of an organization. We look forward to her contributions as a key executive leader for our team."
Huntley has more than 20 years of experience developing, implementing and leading people strategies across a diverse portfolio of companies and industries. Prior to joining Priority, Huntley is the founder and CEO of Enne Resources, LLC, an executive HR advisory firm specializing in talent acquisition, executive coaching and leadership development. She previously served as Vice President of HR & Compliance for Qsource, where she led HR strategy, organizational culture, benefits and compensation, and established DEI initiatives.
Huntley commented, "I am thrilled to join the Priority OnDemand team. This is an exciting time in the EMS industry as we work to develop a higher level of diversity, equity, inclusion, a high-performance culture, increased employee engagement, and core value alignment within the workforce. I look forward to working alongside the leadership team here at Priority to build on this foundation and achieve continued success."
Huntley's prior experience also includes Global Organizational Development Director & Corporate HRBP for Barr Brands International, Chief Human Resources officer for Tenet Health – St. Francis Hospital in Barlett, TN; and Human Resources Director for HealthSouth Rehabilitation Hospital.
Huntley holds a master's degree in HR/Organizational Development and a bachelor's degree in business administration with an emphasis in HR from Strayer University.
Additionally, she is an EQ Certification Assessment Facilitator and Coach and holds a Professional Human Resources (PHR) certification. A Tennessee native, Huntley is deeply involved in her community and currently serves as a Facilitator/Speaker for HR Training Sessions for Women's Business Center South and participates in the DEI (Diversity, Equity, Inclusion) Collective.
About Priority OnDemand
Built on a proven foundation as a national leader in EMS and medical transportation, Priority OnDemand's expert healthcare services and technology solutions create important connections across the continuum of care that solve challenges and reduce inefficiencies for patients, providers, hospitals and healthcare facilities, communities, and insurers. Priority OnDemand offers solutions across three interconnected businesses: EMS & Medical Transportation, Telehealth and Patient Logistics. The Priority OnDemand team consists of more than 4,100 healthcare services professionals who impact the lives of 830,000 patients annually. For more information, please visit www.priorityondemand.com.
Contacts:
Investors:
Liz Merritt
VP-Communications
480-584-9598
[email protected]
Media:
Morgan Szymczyk
Associate Director, Corporate Marketing & Communications
540-940-9423 
[email protected]
###