Priority OnDemand Employee Telehealth Benefit Continues to Roll Out Nationwide with Expert Team of Medical Providers
February 14, 2023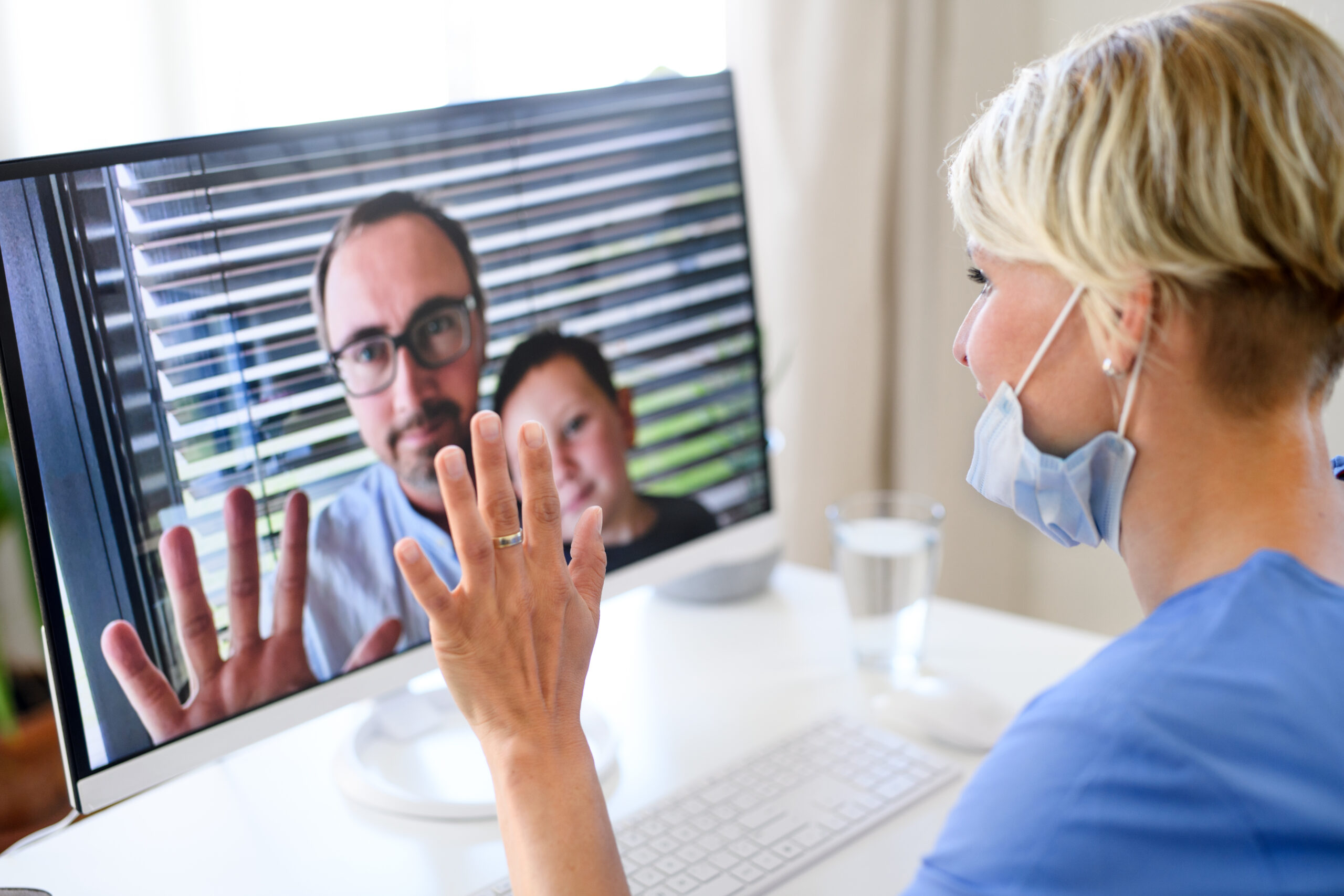 Priority OnDemand is proud to offer a comprehensive telemedicine program powered by OnDemand Visit as a free benefit to Priority family employees covered by the company's health insurance plan and their covered dependents. Our telehealth benefit makes it possible for employees to access quick and efficient virtual care and spend less time in doctor offices or urgent care clinics.
Currently employees in Tennessee, Alabama, Virginia, Georgia, Mississippi, Ohio, and Colorado have access to our telehealth benefit. Employees in Arkansas, Wyoming, Arizona, South Carolina, Indiana, New York, Kentucky, Maryland, North Carolina, Pennsylvania, and Florida will become active in March with all other states coming in April.
As the company's telehealth benefit continues to rollout, employees will receive correspondence from Human Resources on when their benefits will begin.
With more than 90 years of collective experience, the Priority OnDemand Telehealth team has a diverse background as highly trained medical professionals ready to provide you and your family with the best care. Under the direction of Chief Medical Officer Dr. Joe Holley, the team is available to employees and their families 24/7.
"We are excited to be able to provide our employees and their families with providers who are highly trained family practitioners," said Dr. Joe Holley. "When an individual is dealing with a health concern either for themselves or a family member, we understand that being able to know your provider can lead to a better relationship and better experience. Our team of telehealth providers is not only dedicated to providing high quality care, but they are also committed to our employees and their families. We are looking forward to collaborating with them more and building upon that professional relationship."
Meet Our Telehealth Providers
Dr. Joe Holley, M.D.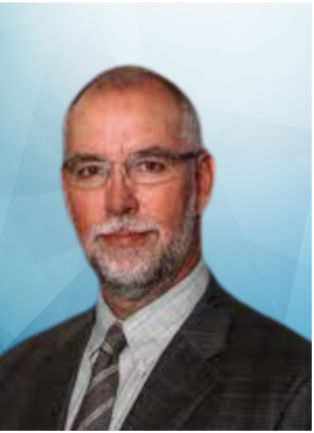 With more than 30 years of experience, Dr. Joe Holley is the Medical Director for Priority Ambulance's operations in Tennessee, as well as serves as the national medical director for Priority OnDemand. Dr. Holley is the State EMS Medical Director for Tennessee, as well as the Medical Director for Memphis and Shelby County Fire Departments and Tennessee Task Force One: Federal Emergency Management Agency (FEMA) Urban Search and Rescue (USAR) team. He has been deployed over 25 times to such events as 9/11 at the Pentagon, Hurricanes Katrina, Harvey, and Irma, among many others. Due to this extensive experience, he now is the Medical Unit Leader for FEMA's Incident Support Team. Dr. Joe Holley also provides educational presentations, up-to-date protocols, and emergency medical hot topics via EmergencyMedicalResources.com. Dr. Joe Holley was voted a Memphis Top Doc by the Memphis Flyer.
Melinda Cline, MSN, FNP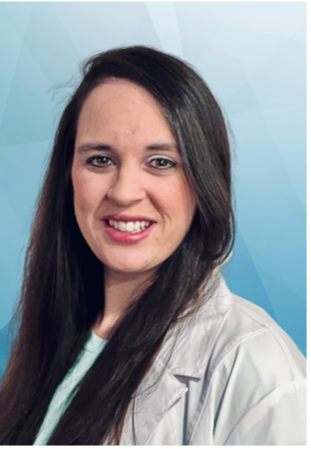 Melinda Cline has more than 6 years of experience as a Nurse Practitioner receiving her Master of Science degree in Nursing from Tennessee Tech in 2017. Since receiving her degree, she has worked in primary care in both rural and suburban areas of East Tennessee with the last three years working in orthopedic care treating both acute and chronic conditions. Prior to receiving her Masters, she worked as a RN. Melinda enjoys spending time with her husband and son and being outdoors. As an avid runner, she always has time for a run regardless of the weather. A traveler as well, she has lived in numerous states across the United States but is proud to call Tennessee her home.
Carol Crye, MSN, FNP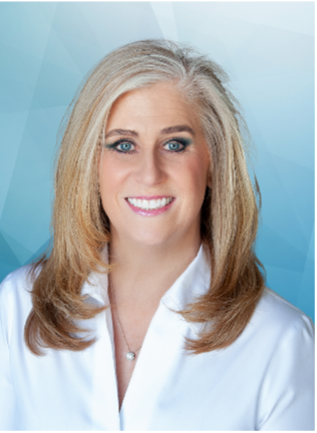 Carol Crye is a Family Nurse Practitioner with more than 27 years of experience in providing quality care to her patients both in primary and tertiary care settings. She received her bachelor's degree and Master of Science degree in Nursing from the University of Tennessee in 1987 and 1995, respectively. She is also American Nurses Credentialing Center (ANCC) board certified. Prior to joining the Priority OnDemand team, Carol practiced as a NP assisting with patient care in all aspects of neurosurgery. She also practiced primary care in East Tennessee. As a nurse she has experience working in the emergency and operating room settings. Carol's passion for helping others is seen throughout both her work and personal life as she is happily married to an ER physician as well as they own a CrossFit gym. Her daughter is currently an MBA candidate at Haslam College of Business UT Knoxville. An avid adventurer and explorer, she enjoys traveling to Japan, Ireland, London, Tanzania, and Mexico.
Sara Dunham, MSN, FNP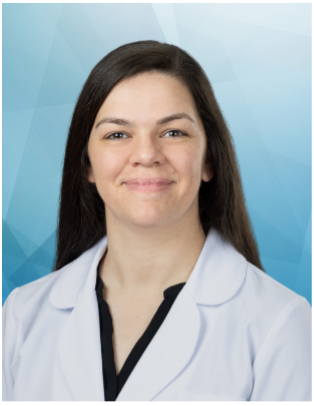 Sara Dunham is board certified by the AANP as a family nurse practitioner. She holds undergraduate degrees from Pellissippi State and East Tennessee State University and received her Master's degree from Lincoln Memorial University as a Family Nurse Practitioner. In line with her love for learning, she is also pursuing a doctoral degree at the University of Tennessee to become a Doctor of Nursing Practice. She has practiced as a hospitalist NP at a large teaching hospital for over 3 years, diagnosing and treating acute illnesses. Prior to becoming an NP, Sara was a certified nursing assistant for 2 years and a critical care RN for over 6 years. In her personal time Sara loves spending time with her husband and 4 children. She enjoys being involved in her church as well as being outdoors, drinking coffee, singing, playing the guitar, and taking road trips.
Paul Eppinette, MSN, FNP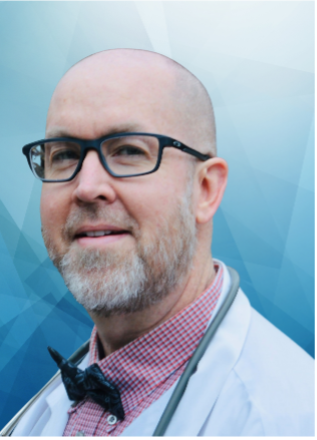 Paul Eppinette, APRN-BC, is a board-certified Family Nurse Practitioner based out of Knoxville, TN. Paul is a military veteran with a diverse medical background expanding over 20 years starting as a nursing assistant, furthering his education to RN, and then eventually graduating with his Masters in Family Nurse Practitioner from King College. He has clinical experience in family medicine, Cath lab, ICU, pain management, geriatrics, and multiple roles in Telehealth. Paul cares for the whole family, from children to adults. Prior to this, he served as the primary provider in the long-term care setting. Paul continues to keep up in person clinical skills with a PRN hospitalist role along with Psychiatric Telehealth roles. When not caring for patients, Paul enjoys spending time with his wife and little girl along with the family pets. He also enjoys camping and welding.
Alison Foister, MSN, FNP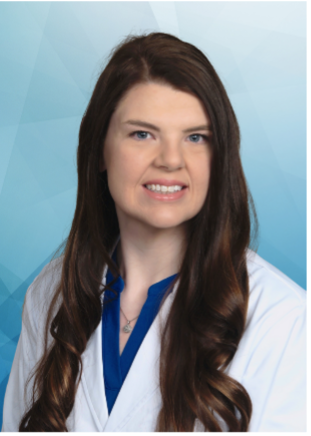 Alison Foister is a licensed Family Nurse Practitioner certified by the American Academy of Nurse Practitioners from Pineville, Kentucky. She currently resides in Lafollette, Tennessee. She graduated from Lincoln Memorial University with her Master of Science in Nursing in 2013. With more than 14 years of experience in the healthcare field she began her career at a Registered Nurse in 2008 at Parkwest Medical Center in Knoxville, Tennessee. Her clinical experience as a Nurse Practitioner is extensive, and she has practiced in a variety of settings including inpatient pulmonology at Saint Thomas Midtown in Nashville, Tennessee, long term acute care at Select Specialty Hospital in Nashville, Tennessee, and primary care provider to residents in skilled nursing facilities. She has most recently provided care to patients in an outpatient wound care and hyperbaric oxygen therapy center.