October 16, 2018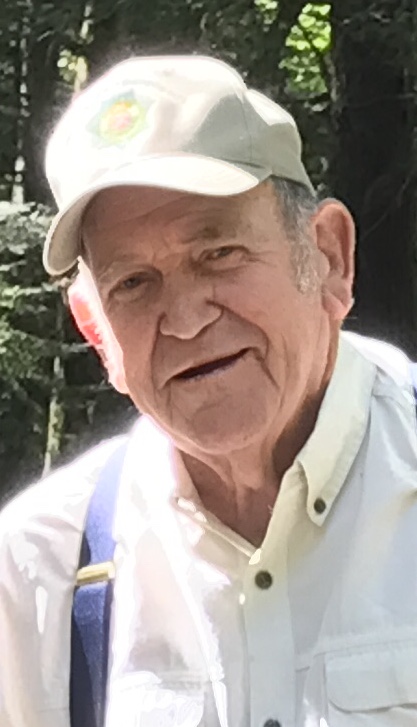 The Priority Ambulance family is deeply saddened at the passing of a member of its extended family, James Horn. Horn is the father-in-law of Priority Ambulance Founder and CEO Bryan Gibson, one of the pioneers of EMS and a critical figure in Priority Ambulance's history. He was instrumental in fostering Bryan's entrepreneurial roots in EMS selling him his first ambulance company and setting the foundation for Bryan to build Priority Ambulance.
Horn was one of the first EMTs in the state of Mississippi. For more 40 years, Horn was a leader in the North Mississippi EMS industry. He blazed a path for those who came after him with a life that centered on public service and serving his family, friends and neighbors with excellence.
Horn was a lifelong deeply involved citizen of the Prentiss County community working first at Brown Shoe Company for more than 16 years before he entered the EMS industry. Horn began his career in EMS in August 1974 working for MisscorpServices in Booneville, Mississippi, which later became North Mississippi Ambulance when he purchased the company in 1979. Under Horn's leadership, the ambulance service served North Mississippi for more than 20 years. Horn was dedicated to the Mississippi community and in addition to his ambulance service, was the Prentiss County coroner for 32 years – the longest-serving coroner in community history.
In 1999, Horn sold the company to his son-in-law Bryan Gibson and Dr. Tom Fowlkes, which was expanded to include service to Memphis and communities in West Tennessee. In 2001, the company was sold to Rural/Metro, and Horn continued to work with Rural/Metro in Prentiss County until his retirement in 2007.
Horn was a dedicated father and grandfather with three daughters and three grandsons. Our thoughts and prayers are with Bryan, Lisa, Jake and the rest of his family during this time.
The family has requested donations in James Horn's honor be directed to the American Cancer Society, 1380 Livingston Lane, Jackson, MS, 39213, and to the Priority Ambulance Leadership Foundation, 23200 N. Pima Road, Suite 210, Scottsdale, Arizona, 85255.