Priority Ambulance names Patty Riley as MidSouth Division CFO
September 26, 2018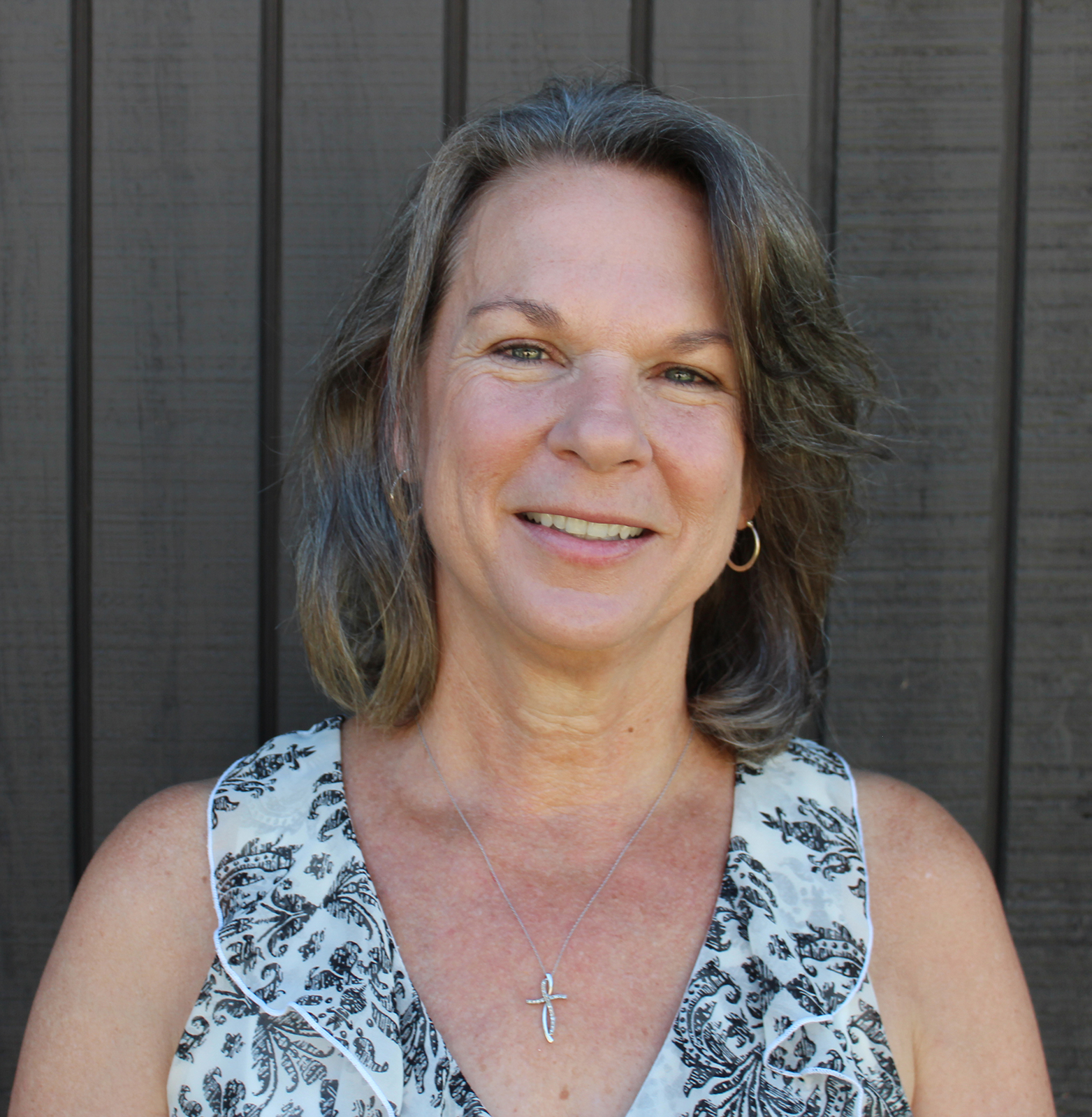 Priority Ambulance, the nation's fastest-growing ambulance company, has named Patty Riley to the newly created position of MidSouth Division chief financial officer. Riley, a longtime ambulance industry finance professional and certified public accountant, most recently served as chief financial officer for National EMS, which joined the Priority Ambulance family of companies in July.
"Patty is an exceptionally qualified financial leader, and I am happy to welcome her to our regional leadership team," said MidSouth Division President Bobby Peardon. "Her strong technical foundation, combined with her operational knowledge from nine years at National EMS, will be a tremendous asset for the entire organization."
In her role as MidSouth Division CFO, Patty will lead day-to-day finance and accounting activities, including budgeting, forecasting and revenue cycle management, as well as provide a key role in achieving the region's growth strategies. The company's MidSouth Division currently includes Shoals Ambulance in Northwest and Central Alabama, Medshore Ambulance in South Carolina and Baptist Ambulance in West Tennessee and Mississippi.
Riley joined National EMS in 2009 and served there as chief financial officer and human resources director. Prior to her role at National EMS, she was a private financial accountant and advisor from 2003-2009 to corporations, non-profit organizations and small business owners. From 1999-2002, Riley served as controller at Phoenix Premier Foods in Conyers, Georgia. She also spent eight years working in the energy industry with AGL Resources Inc. in Atlanta as an accountant and project leader.
"I'm very excited to join the MidSouth leadership team and to expand my EMS financial experience to multiple states and locations throughout the region," said Riley. "I look forward to stepping into a larger role and being a part of a dynamic team that is contributing to the overall growth of Priority Ambulance."
A native of Georgia, Riley graduated from Georgia State University with a bachelor's degree in business administration. She also is involved with several community non-profit organizations and serves on the Board of Directors of Phoenix Pass, which provides resources women and children experiencing temporary homelessness. In her free time, she enjoys kayaking and biking, as well as tackling DIY home improvement projects with her husband, Doug. They are also the proud parents of grown twin daughters.
About Priority Ambulance
Priority Ambulance serves more than 400,000 patients annually with approximately 2,800 highly trained paramedics and EMTs staffing a fleet of approximately 500 state-of-the-art vehicles with the latest medical equipment and technology. The fastest-growing ambulance company on the Inc 5000, Priority Ambulance operates in 10 states under trusted local brands providing emergency and non-emergency medical transport services.
Priority Ambulance company partners include Shoals Ambulance in Alabama; Maricopa Ambulance in Arizona; Puckett EMS in Georgia and Southeast Tennessee; Central EMS in Georgia; National EMS in Georgia; Seals Ambulance in Indiana; Kunkel Ambulance in Upstate New York; Trans Am Ambulance in western New York and Northwestern Pennsylvania; Medshore Ambulance in South Carolina; and Priority Ambulance in East Tennessee. Priority Ambulance also serves Baptist Memorial Health Care facilities in West Tennessee, Mississippi and Arkansas under the Baptist brand. For more information, go to www.priorityambulance.com.