Priority Ambulance hires Tony Dalton as general counsel
August 27, 2018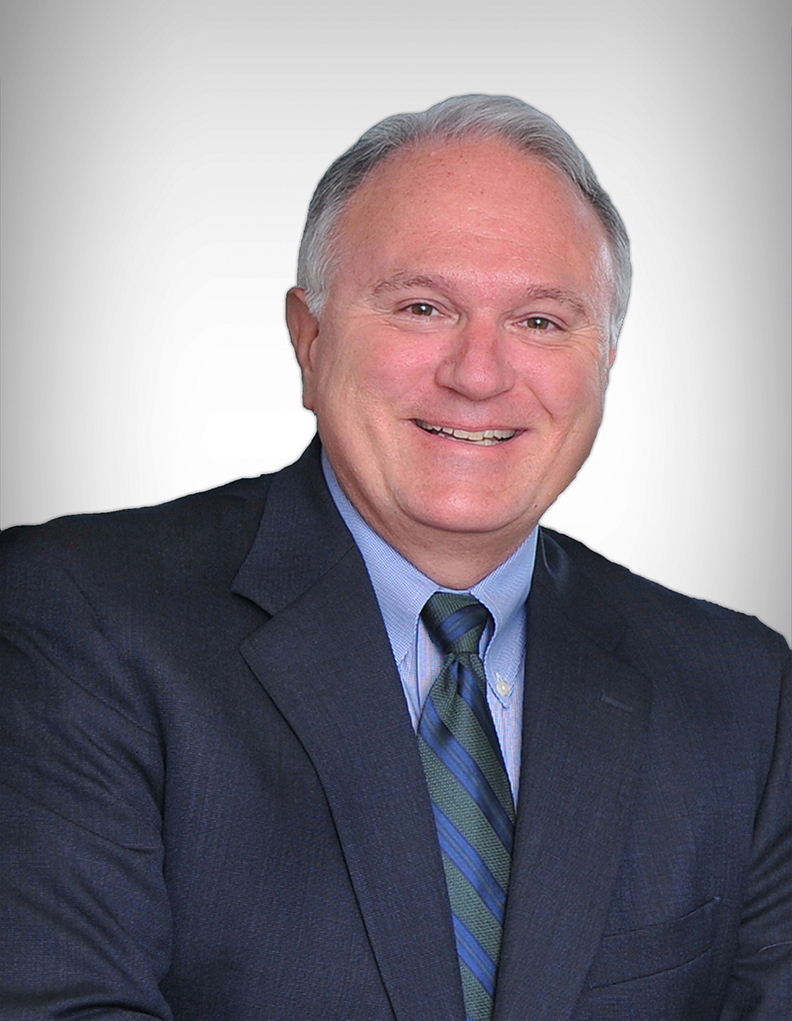 Priority Ambulance announced today that it has hired Tony Dalton as general counsel to head the company's in-house legal department in its corporate headquarters in Knoxville, Tennessee. Dalton has more than 27 years of legal experience, including significant experience in the emergency medical services industry.
"Tony has provided exceptional support to us as part of our outside legal team, so when our company grew to the point where we needed to create an in-house legal department, Tony was the logical choice as a leader," said CEO Bryan Gibson. "Tony's experience and expertise in providing legal counsel to Priority Ambulance and other emergency medical services agencies will be a valuable addition to our corporate team."
Dalton will advise senior management on company strategies and implementation and lead these corporate initiatives. Priority Ambulance was recently named one of the fastest-growing companies in the nation by Inc Magazine and has aggressive plans for continued growth. Dalton and Priority Ambulance's newly-created legal department will assist in business transactions, contract negotiations and acquisitions as the company continues that growth trajectory.
As a partner in the law firm, Woolf McClane Bright Allen & Carpenter, PLLC, Dalton has served as outside counsel for Priority Ambulance for several years.  Dalton has advised the company on a variety of legal issues during its recent growth.
When nationally recognized trial attorney Louis Woolf and several other partners formed the Woolf McClane law firm in 1994, Dalton left his previous firm to join Woolf McClane as an associate attorney.  He spent 24 years at Woolf McClane, advancing to partner and serving as a member of the firm's executive committee and director of recruiting. In addition to Priority Ambulance, Dalton previously has represented other private ambulance services in the region, including Rural/Metro of Tennessee.
A Jefferson City native, Dalton is a graduate of the University of Tennessee College of Law and holds a bachelor's degree from Carson-Newman College.
Dalton is admitted to the bar of the Tennessee Supreme Court, the United States District Court for the Eastern District of Tennessee, the United States District Court for the Middle District of Tennessee, the United States District Court for the Western District of Tennessee and the United States Court of Appeals for the Sixth Circuit.
He is a fellow in Litigation Counsel of America and holds a Martindale-Hubbell AV-Preeminent™ rating, the gold standard attorney peer ranking held by only  10 percent of attorneys in the country.
Dalton is involved in his local community. He is a member of the Tennessee Bar Association and the Knoxville Bar Association, as well as the Tennessee Ambulance Service Association. He currently serves as treasurer on the WDVX Radio Board of Directors.
Dalton assumes his role as Priority Ambulance general counsel on Sept. 4.
About Priority Ambulance
Priority Ambulance serves more than 400,000 patients annually with approximately 2,800 highly trained paramedics and EMTs staffing a fleet of approximately 500 state-of-the-art vehicles with the latest medical equipment and technology. The fastest-growing ambulance company on the Inc 5000, Priority Ambulance operates in 10 states under trusted local brands providing emergency and non-emergency medical transport services.
Priority Ambulance company partners include Shoals Ambulance in Alabama; Maricopa Ambulance in Arizona; Puckett EMS in Georgia and Southeast Tennessee; Central EMS in Georgia; National EMS in Georgia; Seals Ambulance in Indiana; Kunkel Ambulance in Upstate New York; Trans Am Ambulance in western New York and Northwestern Pennsylvania; Medshore Ambulance in South Carolina; and Priority Ambulance in East Tennessee. Priority Ambulance also serves Baptist Memorial Health Care facilities in West Tennessee, Mississippi and Arkansas under the Baptist brand.