Arizona Department of Health Services issues Certificate of Necessity to Maricopa Ambulance in Maricopa County
July 26, 2016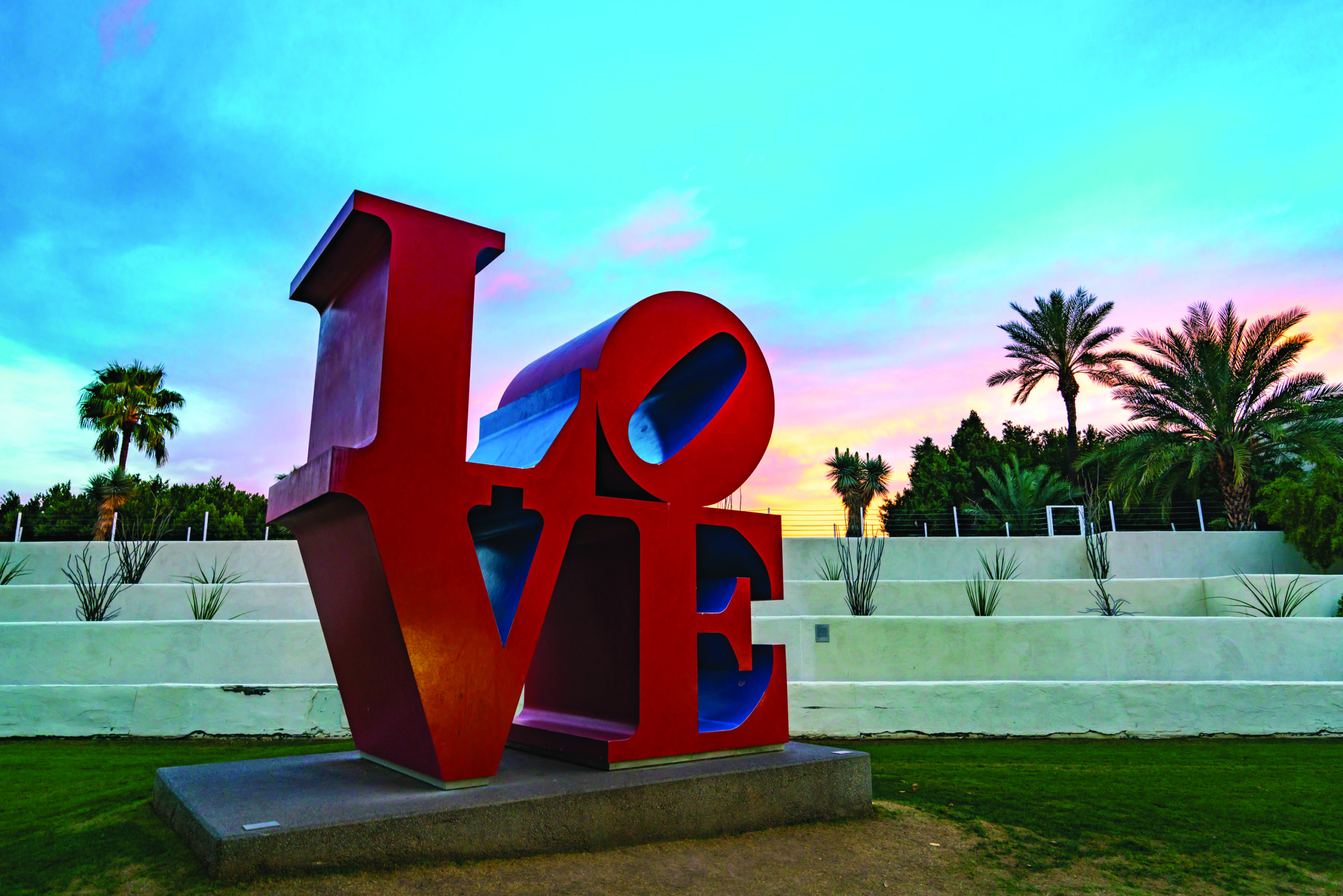 The Arizona Department of Health Services has issued a Certificate of Necessity (CON) to Maricopa Ambulance to provide emergency and nonemergency ambulance service to the majority of Maricopa County.
"Thank you to the Arizona Department of Health Services for approving Maricopa Ambulance's certificate of necessity," said Bryan Gibson, Maricopa Ambulance founder. "The residents of metropolitan Phoenix are the ultimate beneficiaries of this decision. Competition maintains quality and cost control without further regulation. Maricopa Ambulance will bring excellent performance and competition to ambulance service in Arizona."
In state-regulated ambulance markets such as Arizona, companies seeking to operate emergency or nonemergency ambulance service must obtain a certificate of necessity (CON) to establish a community need before expanding into the market. In its CON application, Maricopa Ambulance stated that multiple community options for services and pricing ultimately will improve the quality of pre-hospital medical care for area residents.
Maricopa County has more than 4 million residents and its more than 9,000 square miles includes numerous municipalities and thousands of public and private health care facilities. Currently, only one other private company is licensed to fully serve these areas, which provides 75 percent of the ambulance transports in the central region of Arizona.
"As the fourth-most populous county in the United States, Maricopa County needs well-qualified and experienced companies like Maricopa Ambulance to enter the marketplace and serve our residents," said State Senator Nancy Barto, Chairwoman of the Arizona Senate Health and Human Services Committee. "Added competition should raise the bar when it comes to standards, levels of service and the cost equation."
Maricopa Ambulance, located in Scottsdale, is owned by a national ambulance company, Priority Ambulance. Maricopa Ambulance employees are tremendously experienced in emergency medical services in Arizona and across the country.
"Our leadership has decades of experience managing ambulance services in the state," CFO Kristi Ponczak said. "We'll capitalize on that local knowledge to better serve local communities."
Gibson, who is the CEO of Priority Ambulance, has owned several ambulance companies across the country and previously served as chief operations officer for Arizona-based Rural/Metro Corporation. Kristi Ponczak, the CFO of Priority Ambulance, is a resident of Maricopa County and has 13 years of experience managing finances for emergency medical services in Arizona.
Priority Ambulance is supported by Enhanced Equity Fund (EEF), an investment company specializing in health care companies that manages approximately $600 million of committed capital. EEF has committed an initial $7 million investment to begin operations in Maricopa County.
About Maricopa Ambulance
Located in Scottsdale, Arizona, Maricopa Ambulance is a subsidiary of Priority Ambulance and managed by a team of seasoned professionals with decades of emergency medical services experience in Arizona and across the country.
About Priority Ambulance
Based in Knoxville, Tenn., Priority Ambulance provides the highest level of clinical excellence in emergency and nonemergency medical care to the communities it serves. Throughout its national service area, more than 1,000 highly trained paramedics and EMTs staff with a fleet of more than 250 state-of-the-art vehicles with the latest medical equipment and technology.
Priority Ambulance provides emergency and nonemergency medical transport options to communities in Tennessee, Alabama, New York, Pennsylvania, Indiana and Georgia. Operating as Priority Ambulance, the company serves Knox, Loudon and Blount counties in East Tennessee. Priority Ambulance operates as Kunkel Ambulance in Upstate New York; Trans Am Ambulance in western New York and Northwestern Pennsylvania; Shoals Ambulance in Alabama; Seals Ambulance in Indiana; and Central EMS in Georgia.