PRIORITY AMBULANCE ACQUIRES CENTRAL EMS IN ATLANTA
August 27, 2015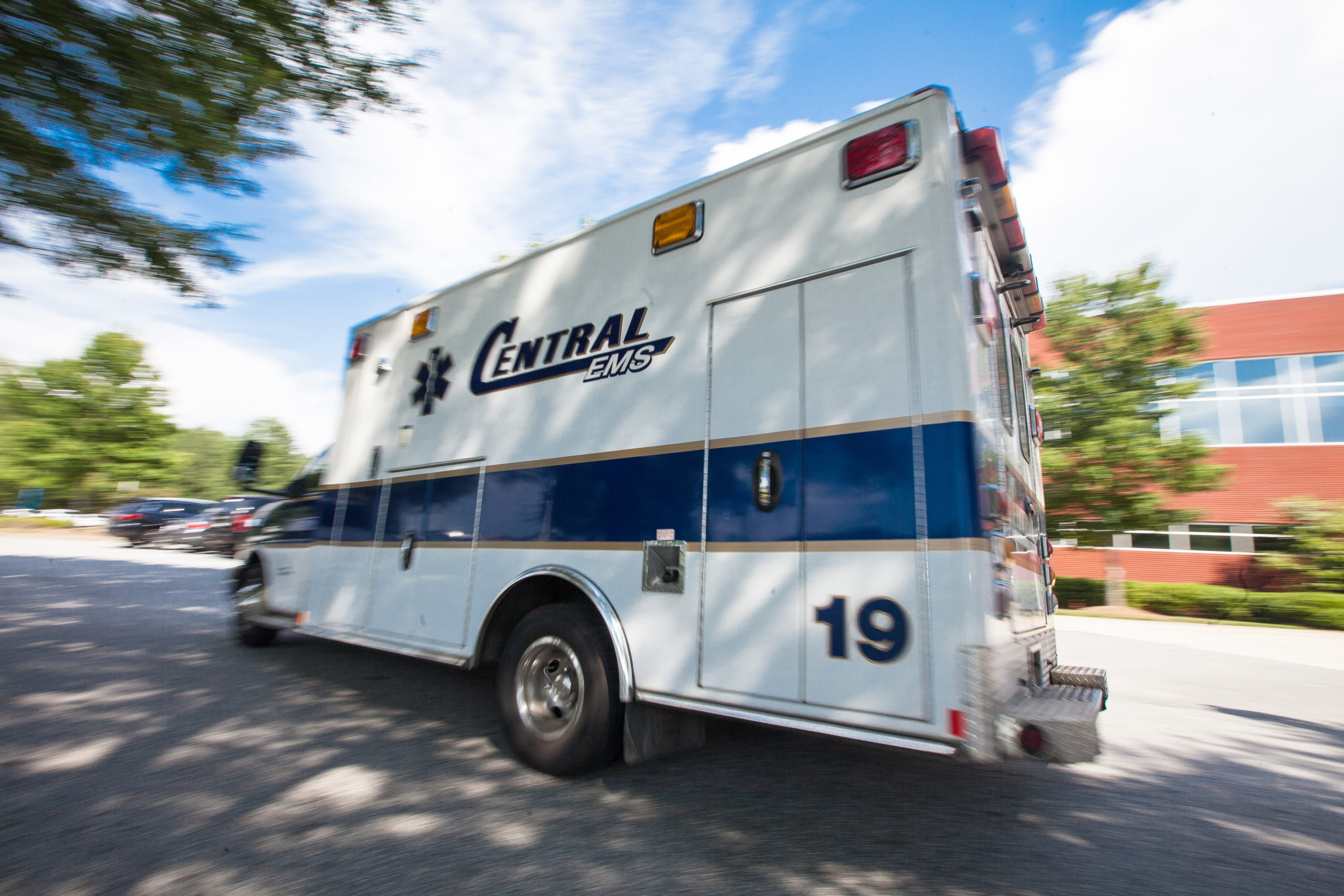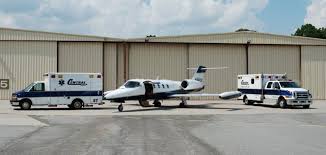 Priority Ambulance, a national company headquartered in Knoxville, Tennessee, announced today that it has acquired Atlanta-based Central Emergency Medical Services, Inc. and Central Air Ambulance, one of the largest privately owned EMS companies in the South.
The consulting group Benchmark International of Tampa, Fla., was instrumental in assisting the parties in negotiating and structuring this transaction. The transaction has been concluded and includes the company's first branch into air ambulance service.
"With operations in East Tennessee and Alabama, expanding into Georgia was a perfect progression for our network and extends our exemplary medical transport options in the Southeast," Priority Ambulance CEO Bryan Gibson said. "Serving Georgia for more than decade, Central EMS has a trusted leadership team in place that shares our mission of placing the health, safety and well-being of our communities as the top priority."
Based in Atlanta, Central EMS provides advanced life support, basic life support, critical care and non-emergency transport options from 13 stations throughout the state. Eight stations are located in the Atlanta metro area and its surrounding counties. Central EMS also serves Northeast Georgia from an Athens location; Central Georgia from Macon, Dublin and Newnan stations; and Southeast Georgia from a station in Savannah.
Central EMS transports approximately 50,000 patients annually with 77 ambulances. The company specializes in ambulance transport service between hospitals and other health care facilities, assisted living facilities, skilled nursing facilities and long distance transports, as well as contracts for special event medical coverage. Central EMS currently employs more than 340 EMTs, paramedics, communication and billing specialists.
Central EMS President Gary Coker and his leadership team will continue to provide local management of the company. Coker is an emergency medical services pioneer in Georgia, leading some of the largest ambulance services in the state's EMS history. Central EMS has grown and evolved into one of the state's premier ambulance services.
"Central EMS works to ensure that our agency is at the forefront of the industry in medical technology and protocols," Coker said. "With the additional resources, training and industry knowledge now available to us through affiliation with a national network, I am confident that we will continue to serve our patients and medical facility partners with the high-caliber customer service and medical care they expect from Central EMS. This also positions Central EMS to actively seek 911 territories within the region."
Larry Thomas will remain with the company as chief operating officer, and will continue to lead Central's local management team. Amy Hoffman will continue as in-house corporate counsel. Central EMS will continue to operate under its current name.
Through this purchase, Priority Ambulance also is acquiring its first air ambulance service. Central Air Ambulance leadership and staff provide top-quality patient care. Central Air Ambulance offers fixed wing air transportation for critical care patients; disaster relief; international medical travel; organ procurement services; and discharge service.
"As a national network spread across six states, an air ambulance service will allow us to improve the connectivity of our regions and provide a new service to patients throughout our operations," Gibson said. "The acquisition of Central EMS will also be very important in our organization's plans to deploy our Mobile Integrated Healthcare programs across the Southeastern United States."
With the addition of Central EMS to its network, Priority Ambulance now provides ambulance service to more than 185,000 patients annually in six states.
About Priority Ambulance:
Based in Knoxville, Tenn., Priority Ambulance provides the highest level of clinical excellence in emergency and nonemergency medical care to the communities it serves. Throughout its national service area, more than 1,000 highly trained paramedics and EMTs staff more than 170 state-of-the-art ambulances with the latest medical equipment and technology.
Priority Ambulance provides emergency and nonemergency medical transport options to communities in Tennessee, Alabama, New York, Pennsylvania, Indiana and Georgia. Operating as Priority Ambulance, the company serves Knox, Loudon and Blount counties in East Tennessee. Priority Ambulance operates as Kunkel Ambulance in Utica, New York; as Trans Am Ambulance in Olean, New York; as Shoals Ambulance in Alabama; as Seals Ambulance in Indiana; and as Central EMS in Georgia.