PRACTICE FIREWORKS SAFETY, KNOW THE LAW ON INDEPENDENCE DAY
June 29, 2015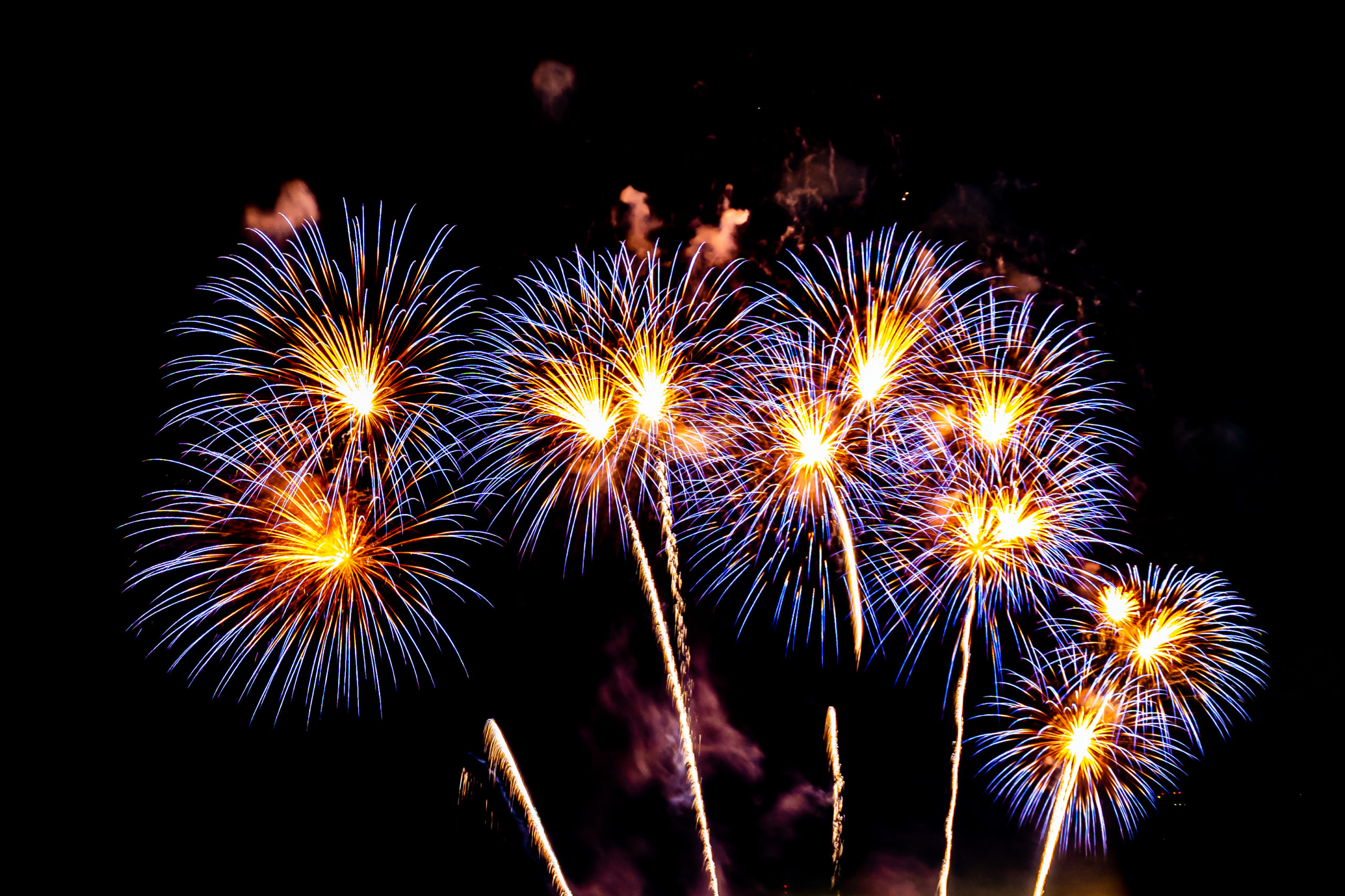 Sparklers, firecrackers and Roman candles are a traditional part of Fourth of July and Independence Day celebrations and gatherings. But fireworks also are dangerous explosives that cause millions of dollars in property damage and nearly 10,000 emergency room visits nationally each year. Fireworks also are illegal in many states and counties.
Mishaps from fireworks often are due to unsafe handling or being too close to the devices. But defects, including short fuses and overcharging, also can cause injuries. The U.S. Consumer Product Safety Commission (CPSC) states that a national average of 200 people are admitted daily to emergency rooms for fireworks injuries during the month-long period around July 4.
Priority Ambulance recommends leaving fireworks for the pros as the safest option for families this holiday weekend.
Before purchasing or using fireworks, check local county and municipality laws.  If operating fireworks in a legal area, follow these tips:
Purchase fireworks from reliable distributors.
Keep a bucket of water or garden hose nearby.
Do not wear loose-fitting clothing.
Alcohol and fireworks do not mix.
Young children should never be allowed to play with fireworks of any type.
Children under 15 are the most likely population to sustain fireworks-related injuries and should always be supervised by an adult.
According to the CPSC, sparklers top the list of common fireworks that cause injuries. A standard sparkler can burn up to 2,000 degrees Fahrenheit and can cause severe burns or eye injuries.
Never open the fireworks packaging. The powder inside fireworks is highly flammable. If powder gets on skin, it can ignite, causing serious burns.
Back up to a safe distance immediately after lighting fireworks. Don't place any part of your body directly over a fireworks device when lighting the fuse.
Never relight or pick up fireworks that have not ignited fully. Soak in water and discard them.
Never point or throw fireworks at another person.
Fireworks frighten animals and are a leading cause of runaway pets, especially dogs, in the summer. Do not have animals outside when igniting fireworks.
Light fireworks one at a time, then move back quickly.
Never carry fireworks in a pocket or ignite them in metal or glass container.
About Priority Ambulance
Based in Knoxville, Tenn., Priority Ambulance provides the highest level of clinical excellence in emergency and nonemergency medical care to the communities it serves. Throughout its national service area, more than 600 highly trained paramedics, EMTs and telecommunicators staff approximately 100 state-of-the-art ambulances with the latest medical equipment and technology.
Priority Ambulance provides emergency and nonemergency medical transport options to communities in Tennessee, Alabama, New York, Pennsylvania and Indiana. Operating as Priority Ambulance, the company serves Knox, Loudon and Blount counties in East Tennessee. Priority Ambulance operates as Kunkel Ambulance in Utica, N.Y.; as Trans Am Ambulance in Olean, N.Y.; as Shoals Ambulance in Alabama; and as Seals Ambulance in the Greater Indianapolis area.