MARICOPA AMBULANCE CERTIFICATE OF NECESSITY APPLICATION CLEARS ADMINISTRATIVE REVIEW PROCESS
April 27, 2015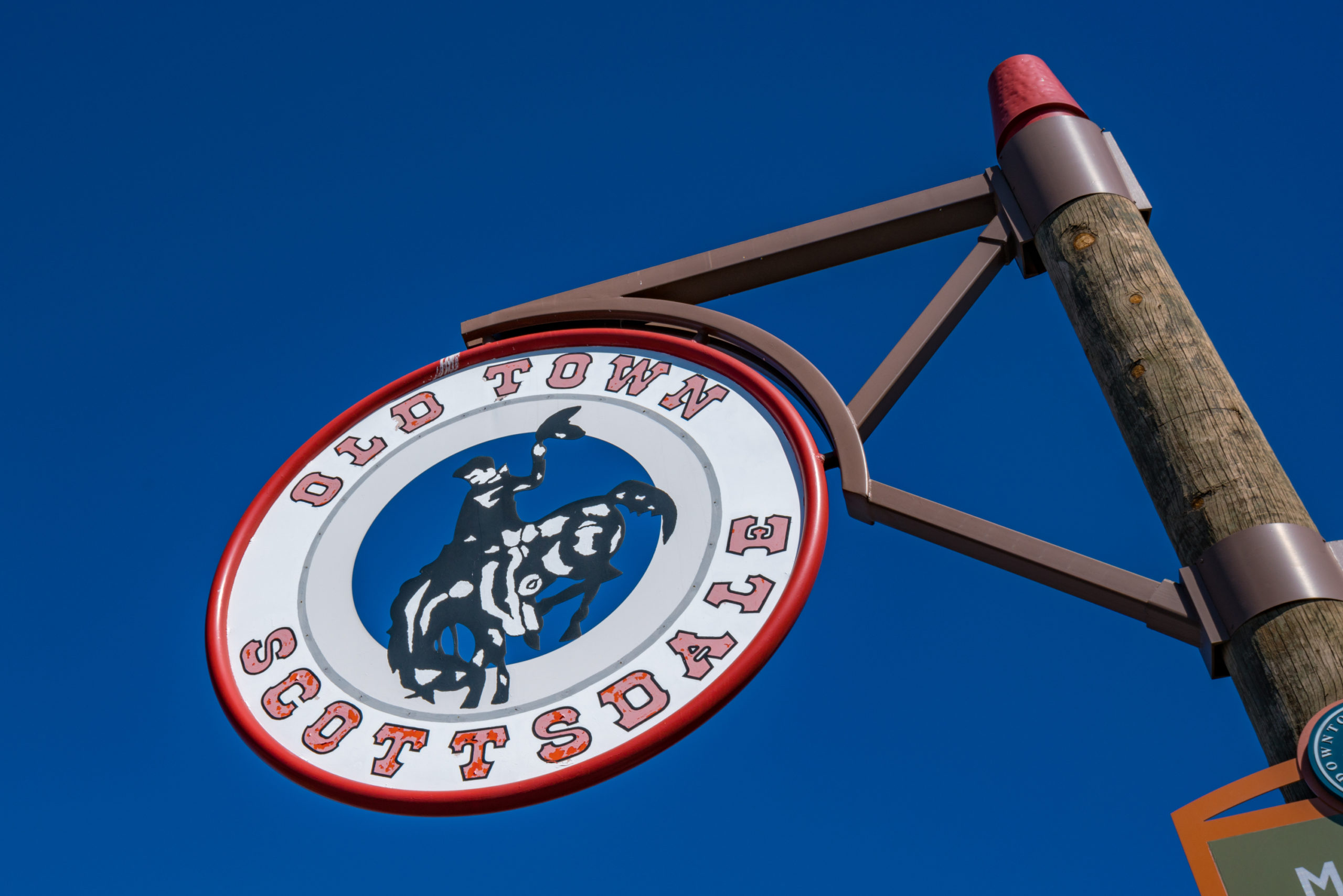 Maricopa Ambulance's application to the Arizona Department of Health Services (ADHS) for a certificate of necessity (CON) for ground ambulance transport services has passed the administrative and substantive review process and is cleared to move to a hearing.
"Maricopa Ambulance thanks the Arizona Department of Health Services for considering our application," Maricopa Ambulance founder Bryan Gibson said. "We strongly believe it is in the best interest of the community and the state for the residents of Maricopa County to have a choice when it comes to medical transport. Free market competition in nonemergency ambulance transport will organically keep quality high and costs low without further regulation."
Maricopa Ambulance submitted its application to operate in the greater Maricopa County area in late 2014. Completion of the administrative and substantive review process signals that the application has been vetted by the ADHS Bureau of Emergency Medical Services & Trauma System and contains all necessary information on proposed ambulance rates, service area and background of leadership.
Maricopa Ambulance will meet with the Office of Administrative Hearings in early June to set a date to present evidence that granting a CON is necessary and in the public's best interest. An administrative judge will analyze the company's capabilities, service area, proposed rates and charges, and the proposed type and level of ambulance service, as well as verify that information provided by Maricopa Ambulance is sufficient. The hearing could be scheduled as early as August.
In state-regulated ambulance markets such as Arizona, companies seeking to operate emergency or nonemergency ambulance service must establish there is a community need before expanding into the market. In its CON application, Maricopa Ambulance stated that multiple community options for services and pricing ultimately will improve the quality of pre-hospital medical care for area residents.
Maricopa Ambulance, located in Scottsdale, is owned by national ambulance company, Priority Ambulance. Maricopa Ambulance employees have decades of experience in emergency medical services in Arizona and across the country.
Gibson, who is the CEO of Priority Ambulance, has owned several ambulance companies across the country and previously served as chief operations officer for Arizona-based Rural/Metro Corporation. Kristi Ponczak, the CFO of Priority Ambulance, is a resident of Maricopa County and has 13 years of experience managing finances for emergency medical services in Arizona.
"As we move through this application process, we are focused on building a foundation to provide the best medical transport possible to Maricopa County," Ponczak said. "As residents of this county, we believe our community will be improved by having Maricopa Ambulance as a choice to provide excellent pre-hospital medical care to our neighbors and their loved ones."
If a CON is granted by ADHS, Priority Ambulance is poised to quickly invest additional resources in Maricopa Ambulance to provide emergency and nonemergency medical transport. Priority Ambulance is supported by Enhanced Equity Fund, an investment company specializing in health care companies that manages approximately $600 million of committed capital.
About Priority Ambulance
Based in Knoxville, Tenn., Priority Ambulance provides the highest level of clinical excellence in emergency and nonemergency medical care to the communities it serves. Throughout its national service area, more than 600 highly trained paramedics, EMTs and telecommunicators staff approximately 100 state-of-the-art ambulances with the latest medical equipment and technology.
Priority Ambulance provides emergency and nonemergency medical transport options to communities in Tennessee, Alabama, New York, Pennsylvania and Indiana. Operating as Priority Ambulance, the company serves Knox, Loudon and Blount counties in East Tennessee. Priority Ambulance operates as Kunkel Ambulance in Utica, N.Y.; as Trans Am Ambulance in Olean, N.Y.; as Shoals Ambulance in Alabama; and as Seals Ambulance in the Greater Indianapolis area.